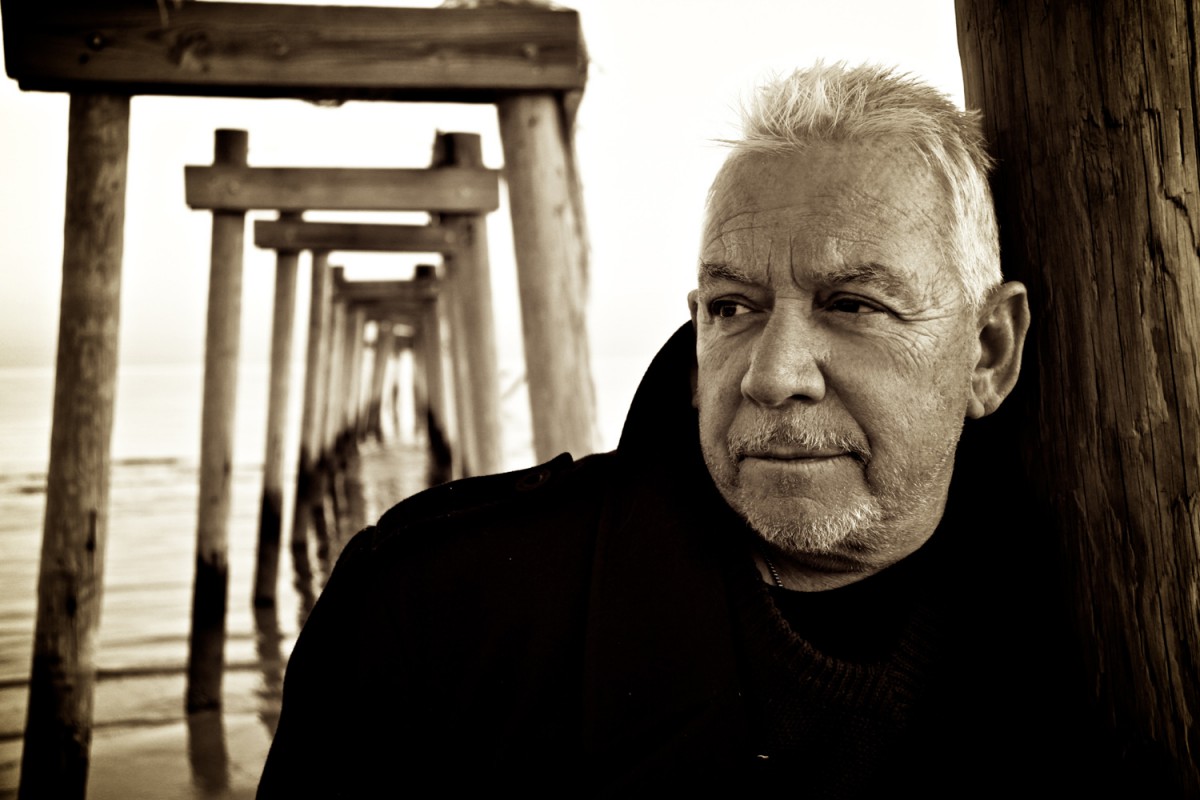 Die Künstler & Bands für das 3-tägige Brenzpark Open Air 2015 in Heidenheim,
das von Siggi Schwarz zum neunten Mal in Folge organisiert und veranstaltet wird, stehen nun fest. Der VVK hat begonnen!
Es ist ein großartiges und stimmiges Programm für ein breites Publikum und alle Generationen!
Freitag, 19. Juni
ERIC BURDON & The Animals
Special Guests: Andreas Kümmert ( Voice of Germany), Siggi Schwarz & Friends
Eric Burdon" weißer Mann mit schwarzer Stimme" präsentiert seine vielen, großen Welthits, wie
House of the rising sun, Don't let me be misunderstood, Ring of Fire ….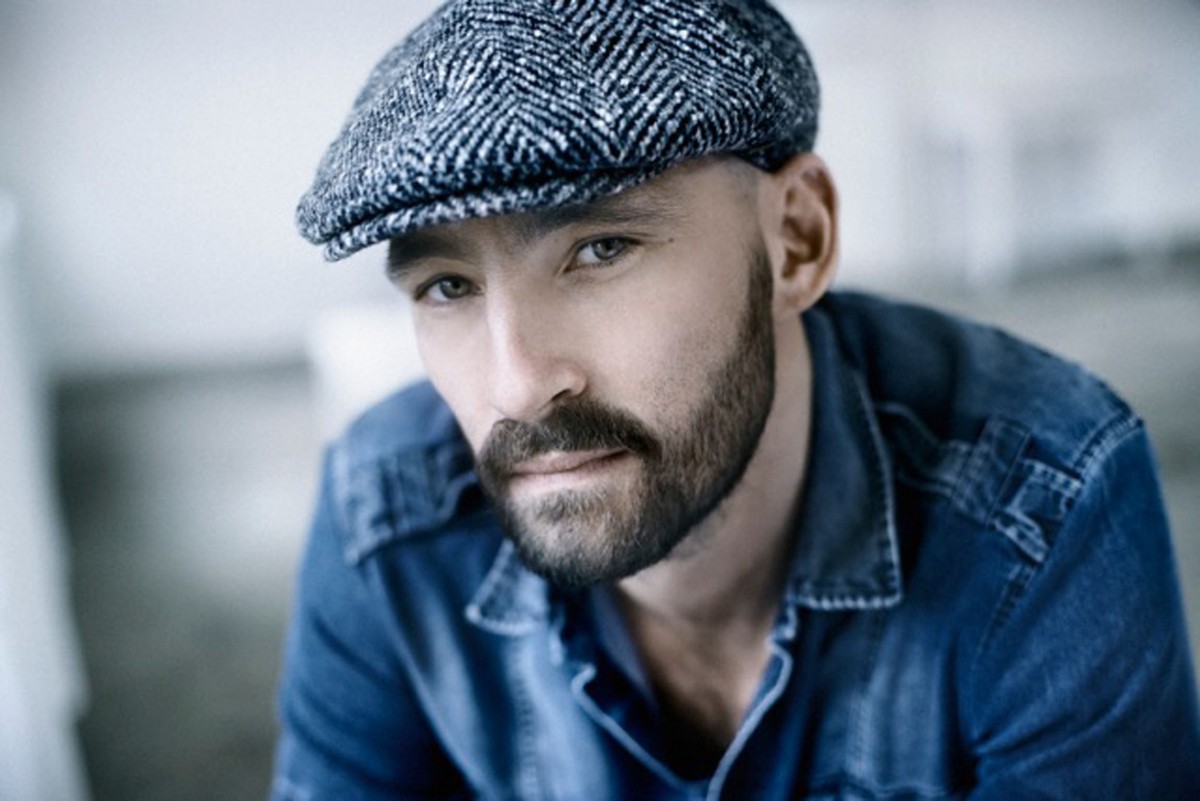 Samstag 20.Juni
GENTLEMAN & The Evolution
Special Guests: Sarah Straub (Gewinnerin des deutschen Rock & Pop Preis 2014)
Der deutsche Reggae- King, mehrfacher Echo und Comet Gewinner, worldwide " Best new Raegge Artist",
mit mehreren, monatelangen No.1 Plazierungen in den Albumcharts, wie Diversity, Confidence, Another intensity….


Sonntag 21. Juni
THE BLUES BROTHERS
Das Erfolgsmusical von 2014, super Show-großes Ensemble mit fantastischer Live Band